Dr. Lindsay Harper Moore, DMD
Dr. Moore is a 2001 graduate from Wofford College and a 2005 graduate from the MUSC College of Dental Medicine. After graduation, Dr. Moore returned to her hometown of Georgetown to reside. She then married Chris Moore and they have since had three children, Harper Price, and Mac. They are members of Duncan United Methodist Church, where Dr. Moore has been a member for 30 years.
Dr. Moore is a member of the American Dental Association, the South Carolina Dental Association, and also the Pee Dee District Dental Association. She has previously served on the SCDA House of Delegates and New Dentist Committee. She currently serves as the Class of 2005 Alumni Representative of the MUSC College of Dental Medicine Alumni Board. Dr. Moore is also a recipient of the SCAHEC Rural Dentist Incentive Program.
As a member of the Helping Hands Dental Clinic Steering Committee, Dr Moore helped to establish Georgetown County's first free dental clinic. Dr Moore, like many other dentist in the county, volunteers at this clinic quarterly. In 2016, Dr Moore joined the Helping Hands of Georgetown County Board of Directors where she served as the representative for the Dental Clinic.
Dr Donald Ricker, DMD
Dr. Ricker is a native Charlestonian who attended Trident Technical College in 1975, began work at the Charleston Naval Shipyard in 1976 and completed the apprenticeship program. After 10 years he left the shipyard to attend the College of Charleston and graduated in 1989 receiving a B.S in Biology. Subsequentially he attended MUSC and received a Doctor of Dental Medicine (D.M.D.) in 1994. He had a private practice for 19 years in Mt. Pleasant, as well as associations with several other practices during the last 21 years. His is married to Kathy Ricker and they have two daughters, Catherine and Emily. He is a member of St. Barnabas Lutheran Church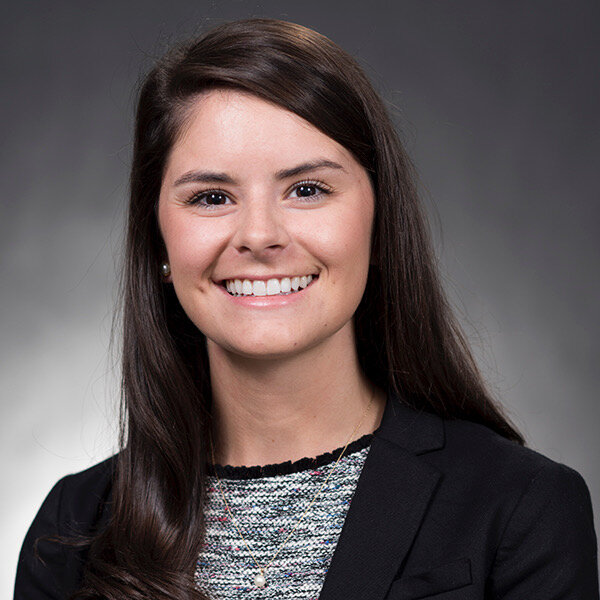 Dr Roxie Braxton, DDS
Dr. Braxton is from Greenville, N.C. where she attended East Carolina University. She received a B.S. Biology, B.A. Chemistry degree and was president of the Pre-Dental Honor Society, graduating with Magna Cum Laude in 2014. She then moved to Chapel Hill for dental school where she obtained her Doctorate of Dental Surgery (D.D.S.) from the University of North Carolina Adams School of Dentistry. Dr. Braxton continued her dental studies and attended the Medical University of South Carolina where she completed an Advanced Education in General Dentistry. Here she became proficient in multidisciplinary treatment planning, implant restorations, removable prostheses, CEREC CAD/CAM dentistry, and treating patients with special health care needs. Dr. Braxton lives on Sullivan's Island where she enjoys spending free time on the beach with her yellow lab, Sampson.